Easy. Fast. Secure.
Our services make it easy for your business technology to run fast, secure and efficiently.
One Net Suite
When you bundle with One Net Suite of services you're creating an all-inclusive suite for your businesses technology. You pay one bill and work with one support team. No more Juggling multiple bills and contacts. Let us take care of your technology so you can take care of everything else.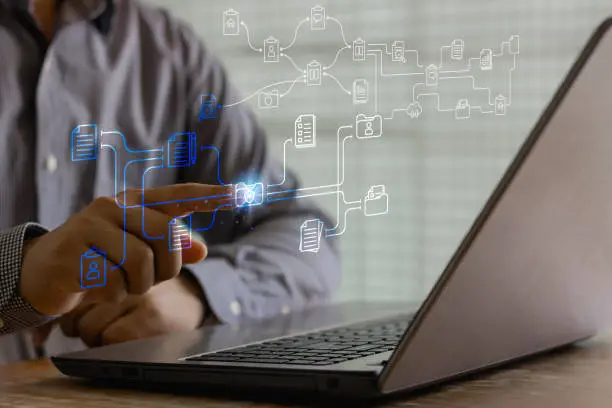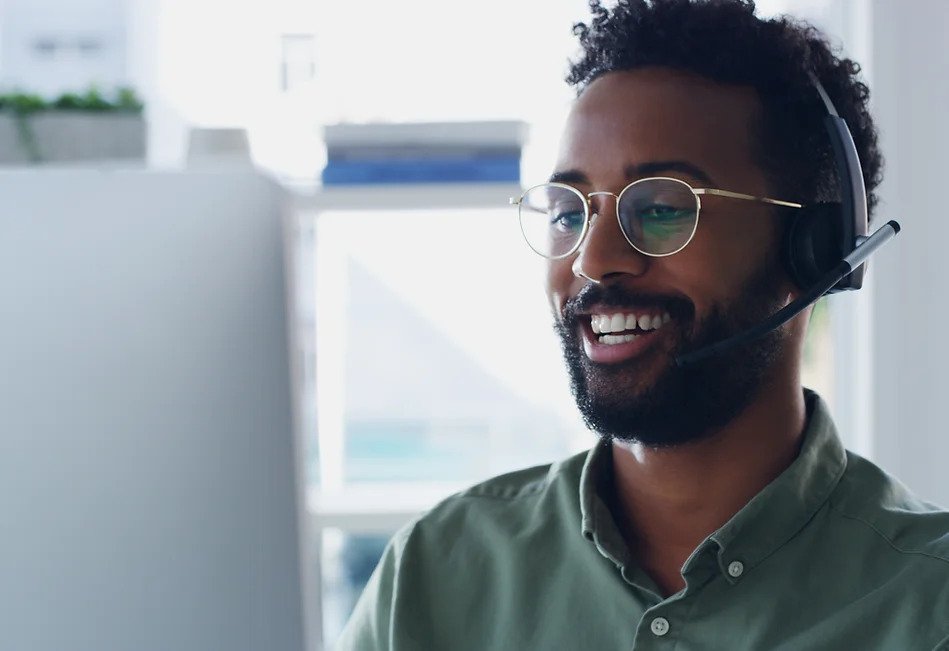 Managed IT Support & Service (MSP)
Experience the Power of Net Tel One Managed IT Services. In today's hyper-connected world, your business deserves IT solutions that empower growth, enhance security, and eliminate downtime. That's where we come in!
Network Management (NaaS)
Unleash the Power of Network Transformation. In today's fast-paced digital landscape, your network infrastructure is the backbone of your business. It's time to step into the future with Net Tel One NaaS solutions!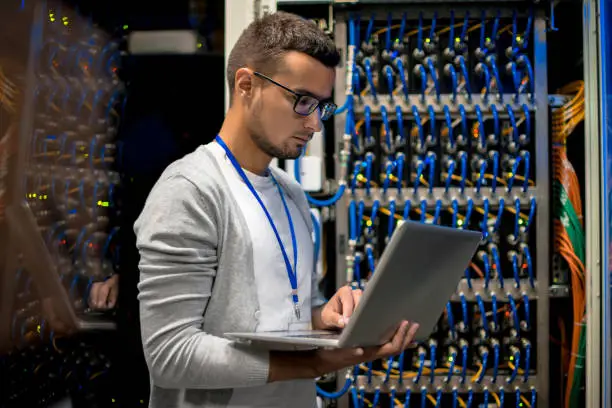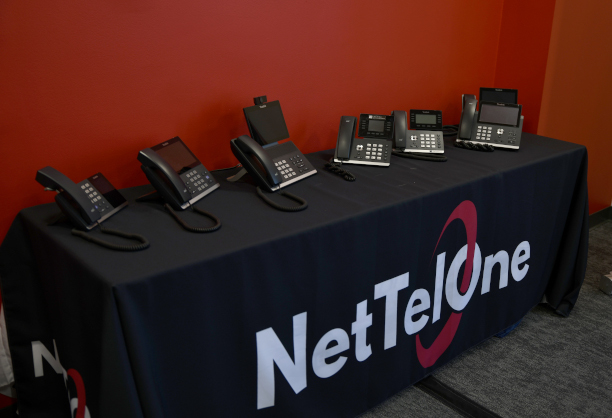 Business Phone Systems (UCaaS)
NetTelOne's Business phone systems, also know as Unified Communications (UCaaS),are Geo-Redundant & Resilient to ensure the best Call quality, performance,& features to maintain clear communications and management controls.
Video Surveillance (VSaaS)
NetTelOne's Video Surveillance solution is an affordable, flexible and scalable security solution that can be deployed to any size business without a dedicated video IT support staff or integrator.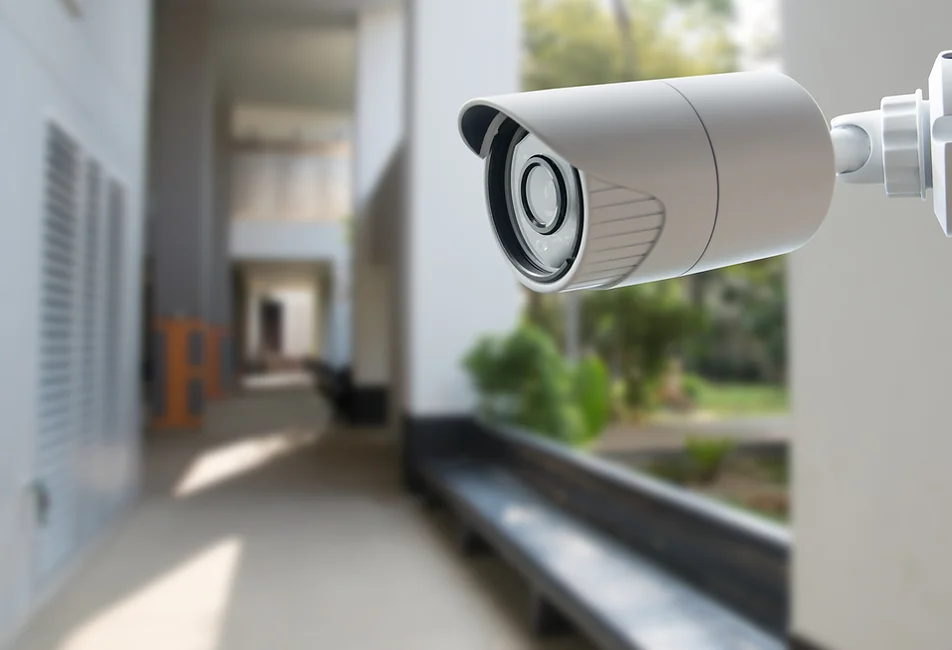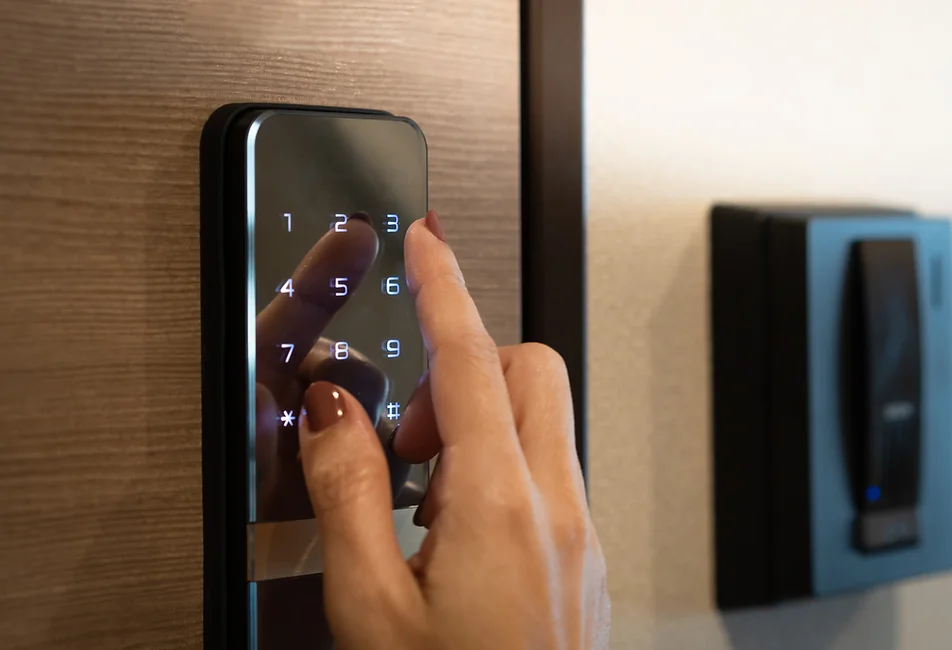 Door Access (ACaaS)
From installation & configuration to end user management, Net Tel One's Door Access Control Solution delivers complete functionality from any device, anywhere, anytime.
LTE Internet Backup
Keep your business up, when the internet goes down with NetTelOne's LTE Internet Backup (LTEaaS). Diversify your Internet technology with a backup internet connection and get access to nationwide LTE wireless networks. It's fast, reliable, and delivered from the cloud.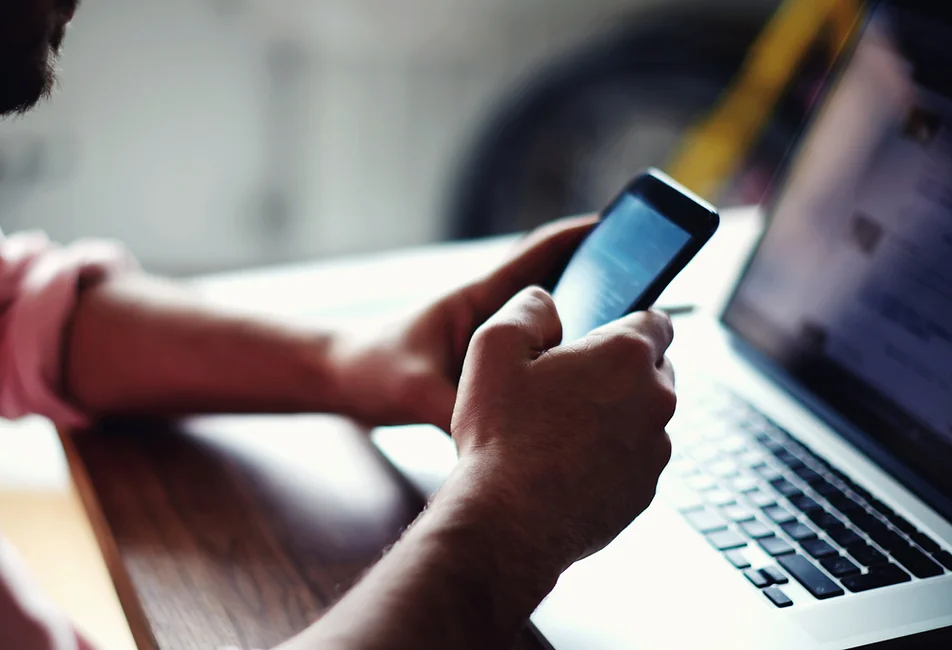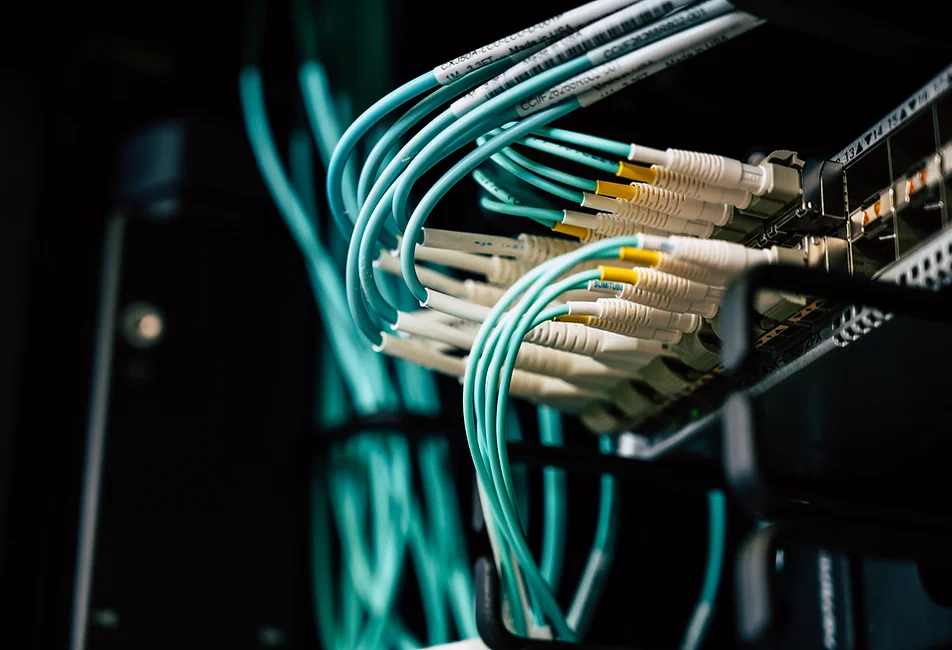 Structured Network Cabling
A data network is only as good as its weakest wire, which is why it's imperative that your business has structured cabling you can count on. At Net Tel One, you can rely on us to build a rock-solid foundation for your network that ensures you're ready for the future no matter what it brings.
Audio & Video Collaboration Rooms
Net Tel One has done countless Video implementations, From mounting HDTV's for offices and conference rooms, to remote controlled projection screens and projectors. We have the knowledge and tools to make your office video solution wow your clients, and improve collaboration.