How can we help you?
Get in touch with an expert
Contact us by phone, email, or log into the NetTelOne support portal below.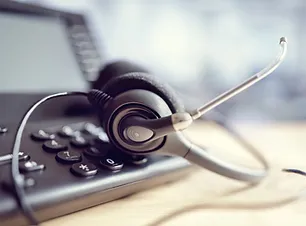 Call or Text
781-843-3733
Speak directly with a NetTelOne Team member today!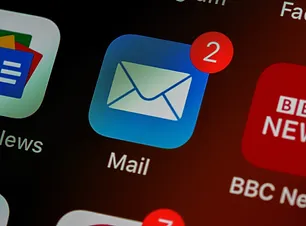 Email Support
support@nettelone.com
Send an email to our support desk to create a ticket and communicate with a team member.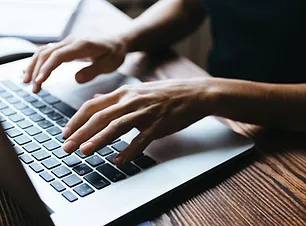 Create a Ticket
Login to the NT1 Support Portal to create tickets, or view status, & notes on your existing tickets.
Help yourself.
Select the product you need help with below.