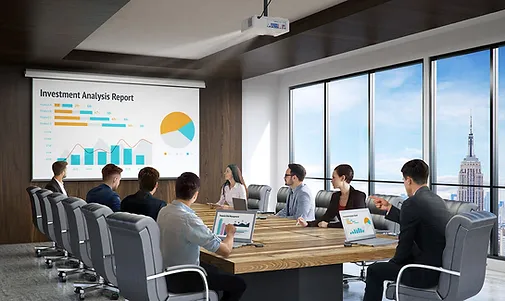 At Net Tel One we have done countless Video implementations, From mounting HDTV's for offices and conference rooms, to remote controlled projection screens and projectors. We have the knowledge and tools to make your office video solution wow your clients, and improve collaboration. Below is a list of services we provide.
Mount Single TV on flush mount bracket or articulating arm bracket
Mount multiple TV's together for a wall of TV's, or 1 giant picture.
Install HDMI and IR repeaters to keep your cable boxes or PC's hidden out of site
Install Web Cams for Conference and huddle rooms.
Install remote control projection screens
Install ceiling mount or desktop Projectors
Net Tel One installs all types of Audio devices for paging and alerting colleagues. We have implemented numerous solutions from an entire emergency paging system, to a simple door intercom. All door and paging system easily integrate with our hosted telephony systems. Below are a list of Audio service we can provide.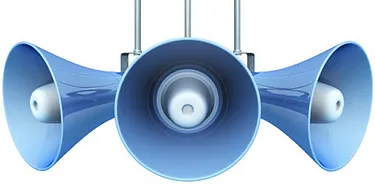 Analog Paging System installation and support. (Wiring, Amp, and Speakers)
SIP Paging Devices to integrate our Hosted Telephony products with analog paging systems

SIP Paging Adaptor
SIP Paging Server with Bell Scheduler
SIP Paging Zone Controller with 4 port audio out

SIP paging AMP and Speaker
SIP based Ceiling Speakers
SIP based wall mount speakers
PoE Digital clock
Indoor and outdoor Paging Strobe light
SIP Intercoms
Indoor & outdoor Door Phone
Emergency push to call Intercom

Indoor & Outdoor Door Phone with keypad to dial
Video Door Phone
Video Door Phone with keypad